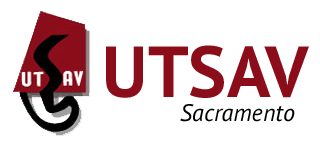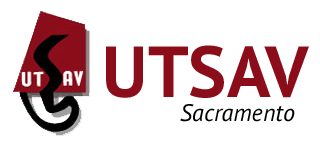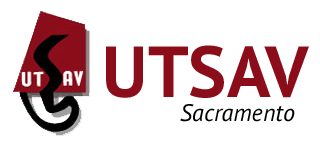 501(c)(3) Non-Profit Organization. Regd # 02-0620518
Utsav's 20th Saroswati Pujo
2021
Hope you enjoyed Saroswati Pujo with us.
​
You can find our virtual content in our channel here
We shall soon post some of the pictures from the event. Watch out for this space.
Utsav is excited to announce that , we are going to celebrate Saraswati Pujo 2021
on
February 13th 2021 (Saturday)
&
February 14th 2021 (Sunday)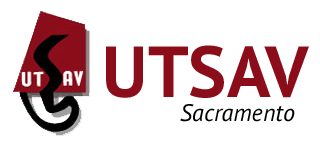 Utsav is a nonprofit, cultural organization involved in promoting Bengali culture in the Sacramento region. Utsav was founded in 2002, with one goal: creating a positive and enjoyable environment to nurture....